PREVIEW NIGHT | October 3rd, 2019
Terrain 12 | October 4th, 2019
TERRAIN 12 is just around the corner and it's going to be one of the biggest and best and most beautiful barrages of local artistic talent to date!
290 ARTISTS • 453 ARTWORKS • YOU
Jensen Byrd Building, 131 E. Main Ave.
October 3rd, 6 PM - 11 PM: Preview Night // Ticketed event
October 4th, 5 PM - 12 AM: Terrain 12 // FREE
MUSICAL LINE-UP (order and times TBD):
5:00 PM DJ Donuts
5:30 PM Yielly Da Gilly
6:05 PM Mountains in the Sea
6:45 PM Cristopher Lucas
7:25 PM Heat Speak
8:10 PM Jenny Anne Mannan and Her Angel Band
8:55 PM The EMILYS
9:40 PM Bad Motivator
10:10 PM T.S. The Solution
10:50 PM Jango
11:30 PM Kung Fu Vinyl
12:00 PM BaLonley

Volunteer With Us!
We need a lot of extra hands to help us pull the show off! If you are interested in volunteering before, during and after the event click the button below.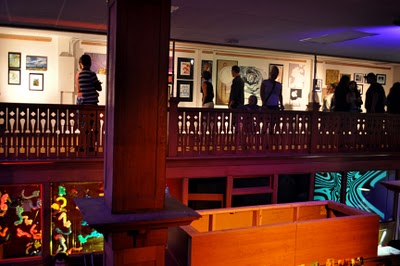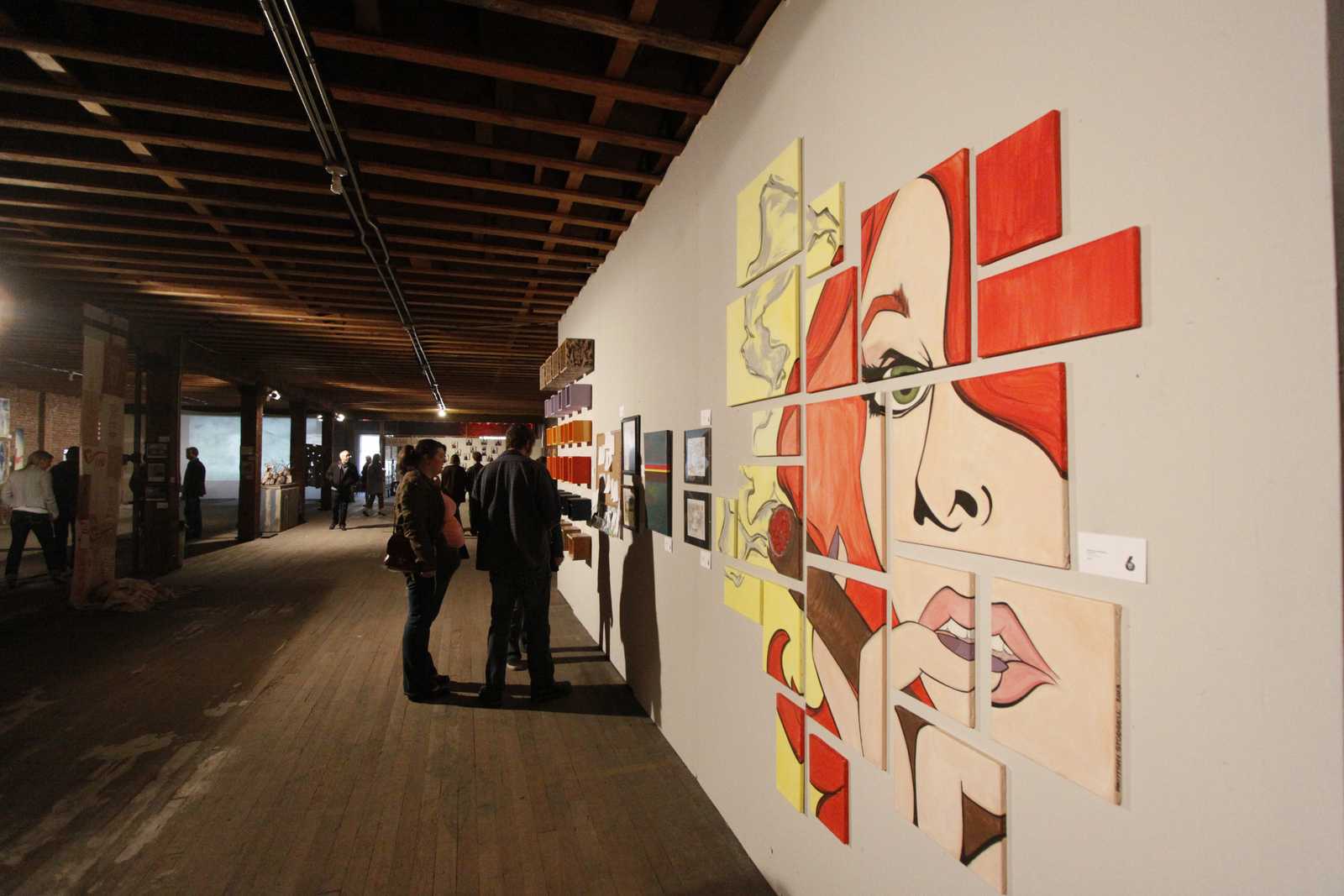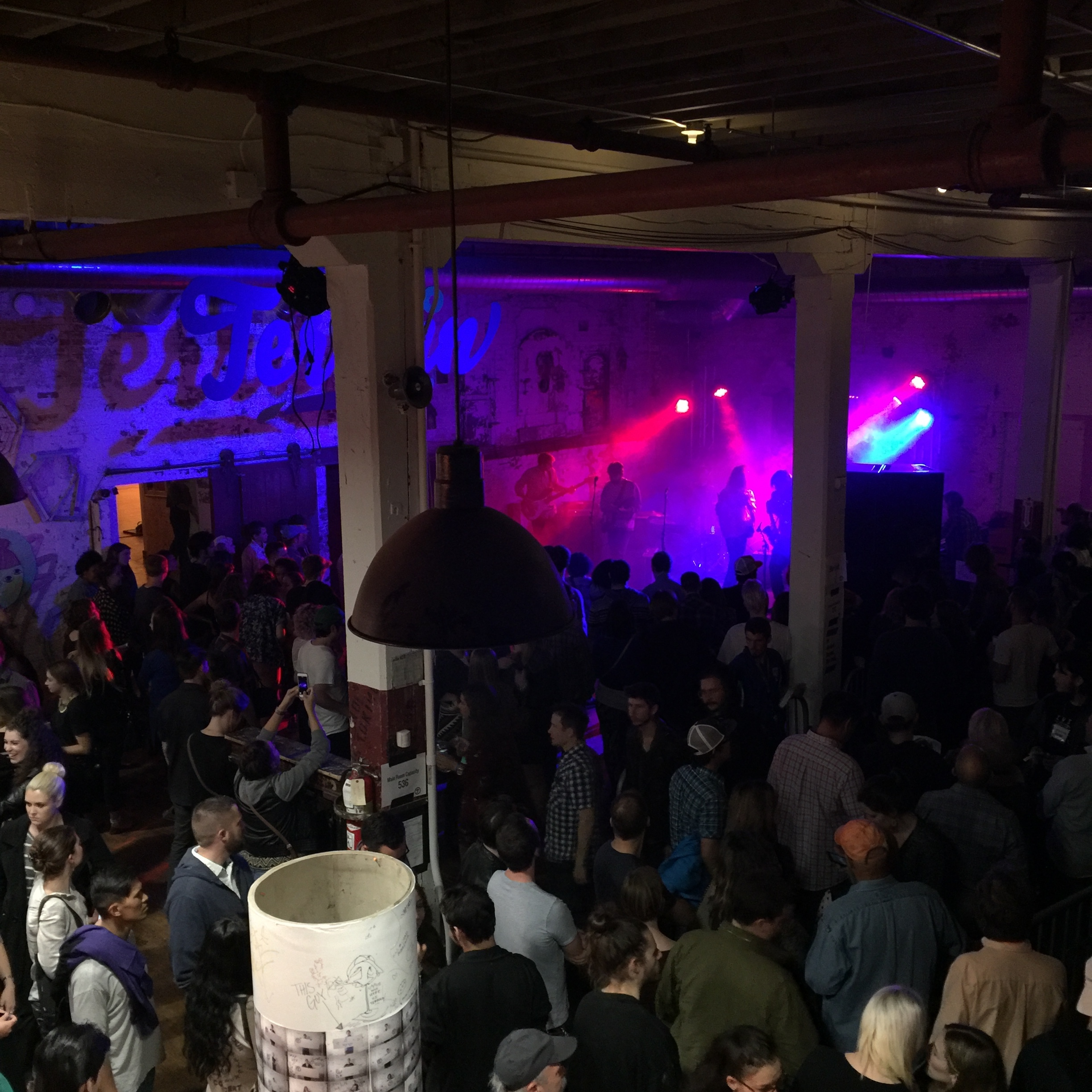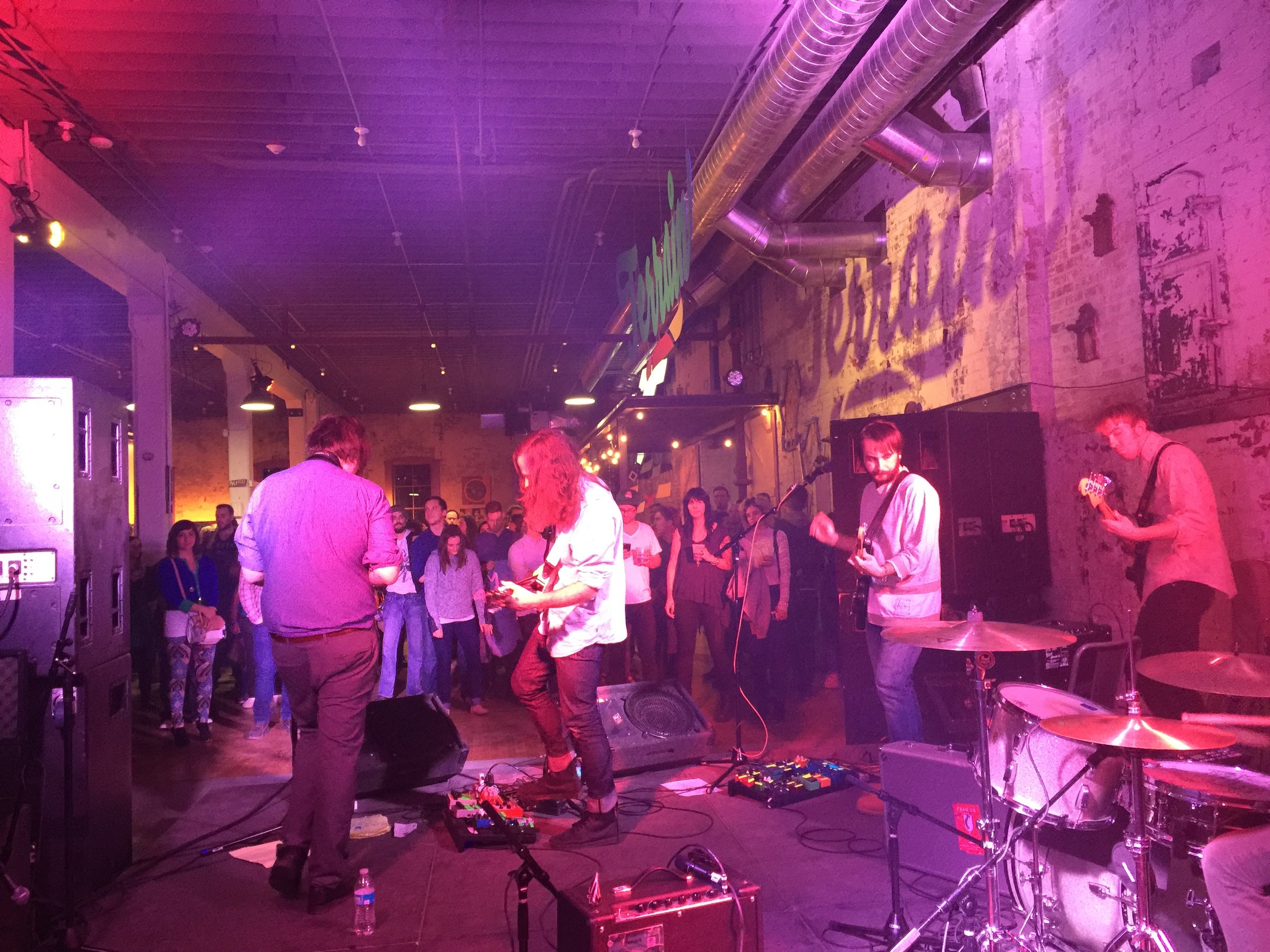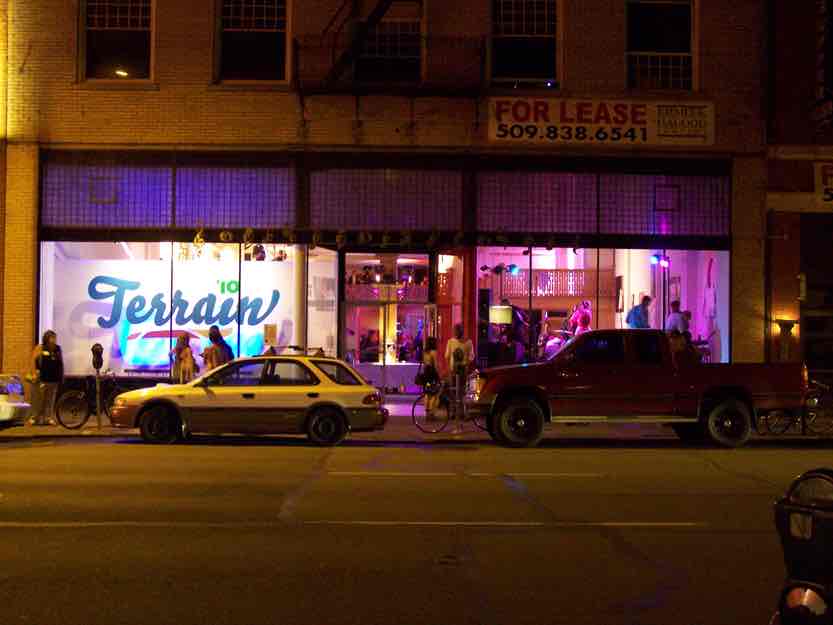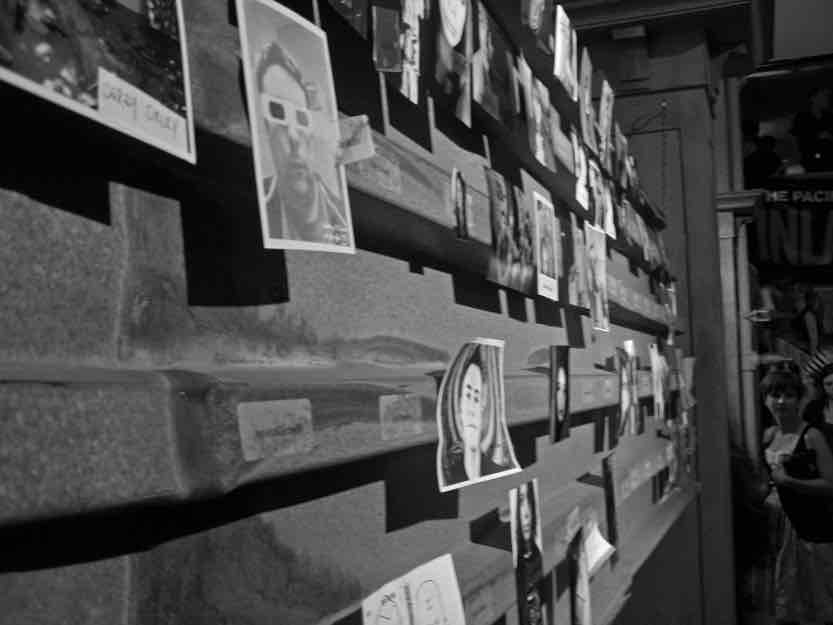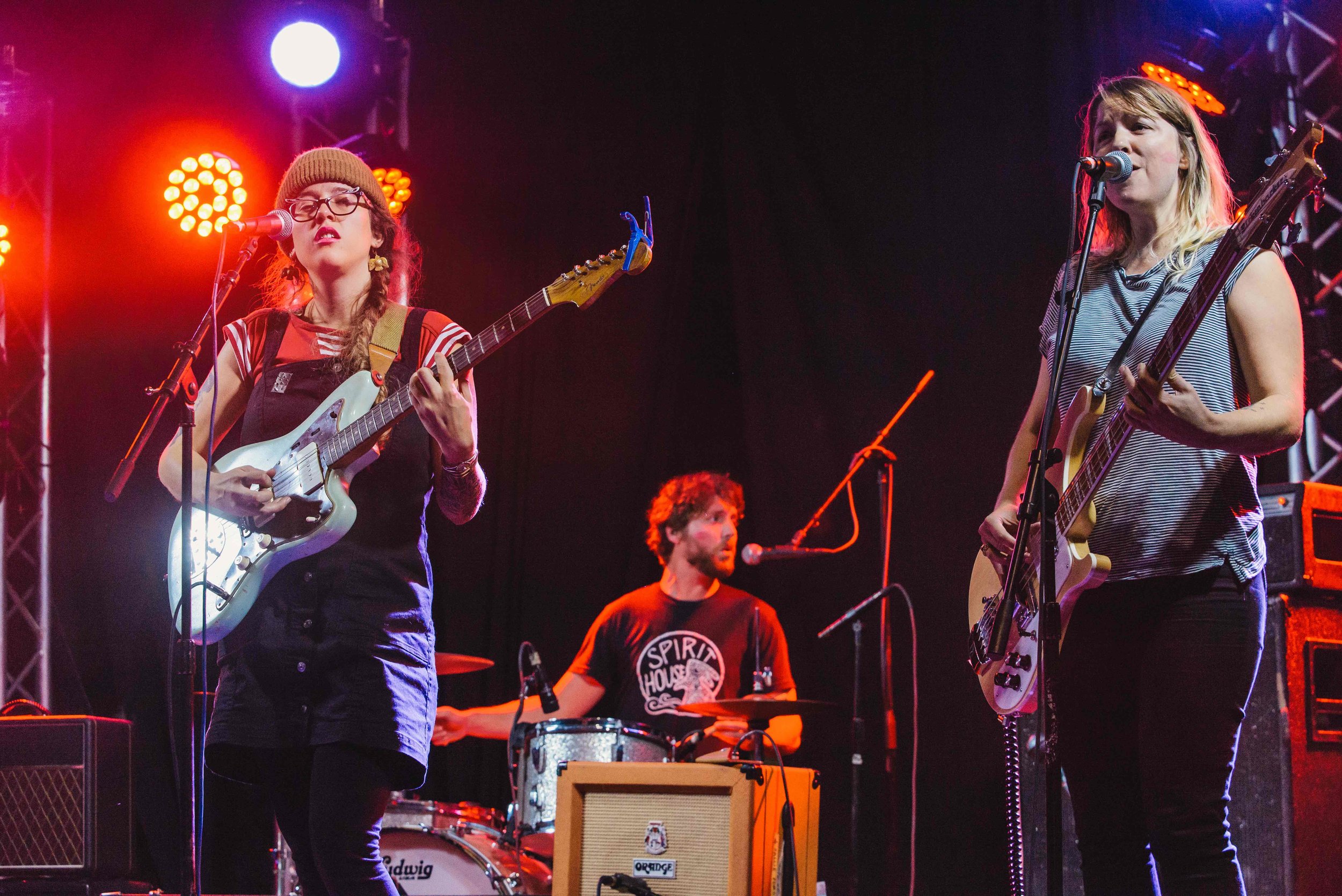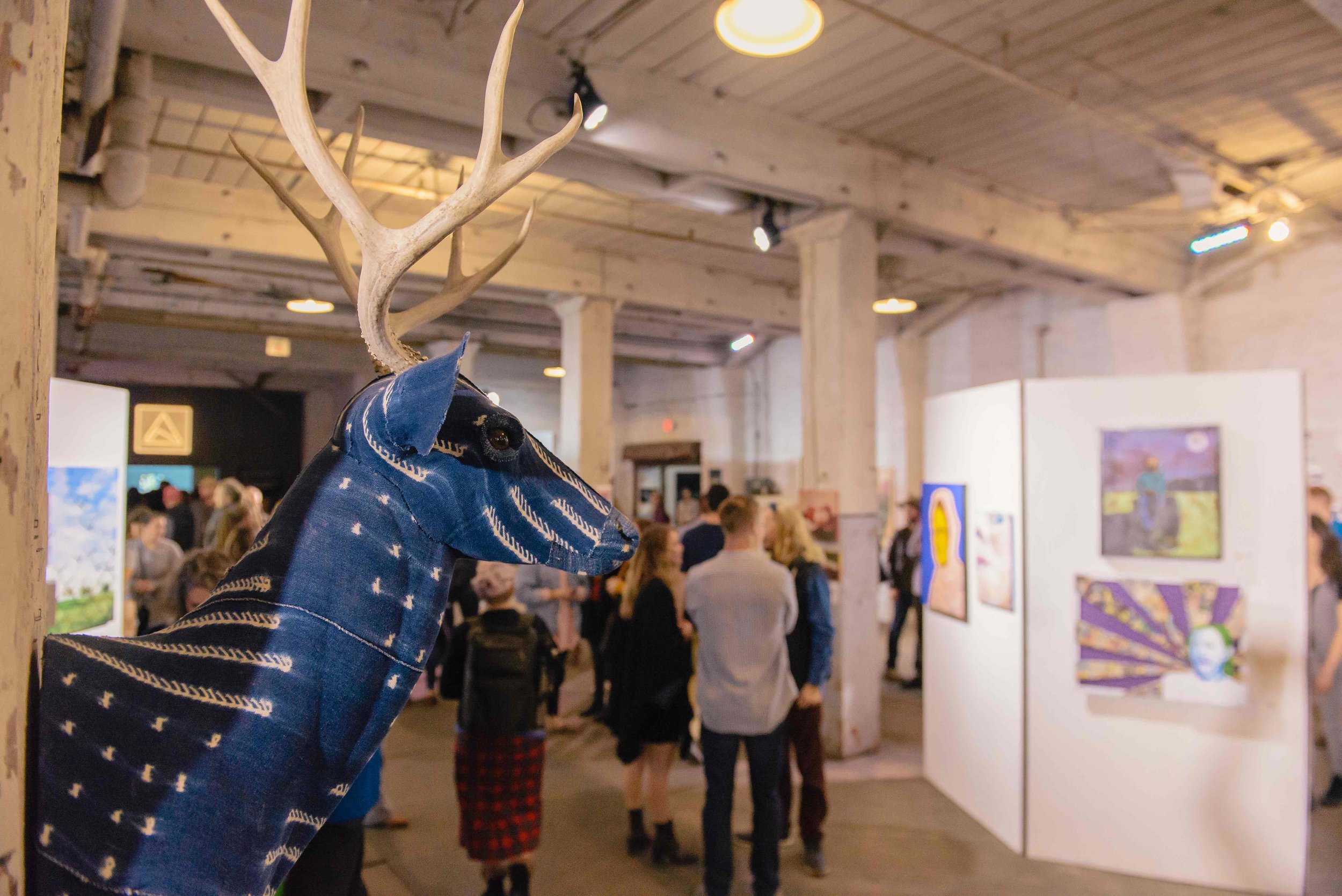 WHAT IS TERRAIN?
Always on the first Friday in October, Terrain is an annual, one-night-only, juried multimedia art and music event celebrating artists in the Spokane area. Featuring new works by hundreds of artists, and attracting thousands of attendees, it is a celebration of new energy and fresh ideas from all over the artistic spectrum. From painting to poetry to interactive art and film, we try to showcase a little of everything that's happening to make the Inland Empire a more vibrant, cultural and beautiful place.
Of all the things we do, our original and flagship event, Terrain, has become a seminal focal point in the life, work and careers of nearly 700 local artists. In 2018 alone, we showcased 263 artists to an audience of 9,500.